Full-service junk removal Demolition and construction
specializing in handyman services, real estate buyer adendum repairs, hot tub removals, pre 1996 wood burning stove and insert removals, remodels and Custom addition Construction.
Multi-Family and Commercial Contracting Services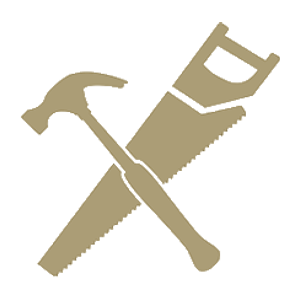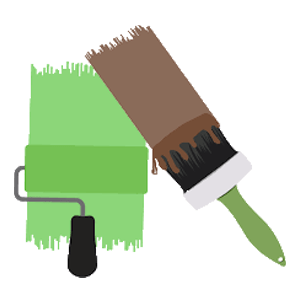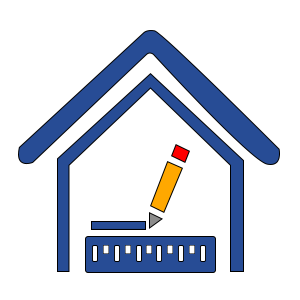 Interior/Exterior Repair/Maintenance
Residential and Commercial Junk Removal
Johnny Bravo Services are specialists at junk removal of items in
GARAGES
ATTICS
BASEMENTS
STORAGE SHEDS
We service the Portland Oregon tri-county area and surrounding urban communities.
We offer same day service for those emergency situations where you need stuff gone NOW!  Your personal removal team will remove your old furniture, appliances, boxes of old toys, papers, exercise equipment, old tires, electronics, debris, carpeting, flooring, abandoned vehicles and trailers.
Speed is our goal. You will receive quick and thorough service coming to your rescue. If you have junk, trash, unwanted items, need a clean up after renters have moved out, or a family member has passed on, call Johnny Bravo Services to get you cleaned up for a low cost.
You Need It Gone?  We'll Safely Haul It Away
We even haul bio safety hazards!  Call us today to schedule a free on site estimate.
What We Remove
CARPET, CARPET PADDING, RUGS, FLOORING
COMPUTERS, ELECTRONICS
FURNITURE, COUCHES, TABLES
METAL, WOOD, LUMBER AND PLASTICS
SHED CLUTTER, PATIO DEBRIS, YARD TOOLS
CARDBOARD, CONSTRUCTION DEBRIS
DOORS, WINDOWS, SHEET ROCK
ROOFING, STYROFOAM, LEAF DEBRIS
YARD & FARM DEBRIS
DIRT, GRASS CLIPPINGS, COMPOST
LIVE PLANTS, POTS, TREE LIMBS
LEAVES, ROCK, HAY BALES
FOUNTAINS
HOT TUBS, GAZEBOS, OLD SHEDS
APPLIANCES, REFRIGERATORS, WASHERS
DRYERS, FREEZERS, TVS
MATTRESSES, BED FRAMES, OLD FURNITURE
LAMPS, TOYS, TRASH
DESKS, TABLES, CHAIRS
COPIERS, PRINTERS, COMPUTERS
CUBICAL WALLS, CABLES, STORE DISPLAYS
RESTAURANT FURNITURE, OVERSTOCK
CONCRETE, DRYWALL, ROOF SHINGLES, SCRAP METAL,
LUMBER, WATER HEATERS, SAW DUST
We recycle as much of your junk as possible to limit the amount of trash going to the land fill.